Alliance Asset Tags and Labels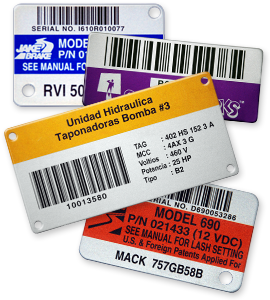 Alliance Tag uses the highest quality products to produce your order, ensuring optimal performance of your asset tags and labels.
Alliance asset tags resist abrasion, extreme heat, chemicals, vandalism and years of sunlight.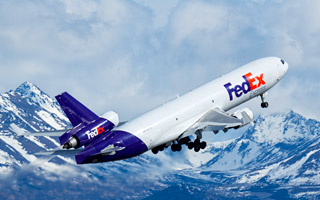 Quick Turnaround
We strive to get your order to you fast! Give us a call if you have an urgent requirement.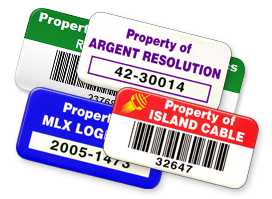 Design Options
Use a Template.   Quickly customize one of our industry standard templates. Choose from 5 materials, 4 styles, 2 sizes, 6 colors, and 2 types of barcodes for 480 design options!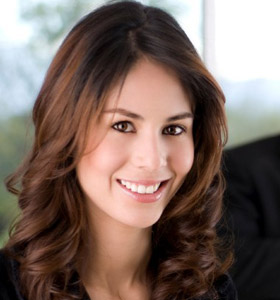 Great Customer Service
We will assist you through the steps and ensure an excellent experience when working with us.
Alliance is a worldwide identification industry leader for over 30 Years, with millions of tags and labels sold. Start your order today.
Environmental Responsibility
Alliance asset tags are certified compliant with international environmental regulations.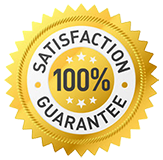 Satisfaction Guaranteed
We offer a 30-day 100% money-back return policy.
Call us at (800) 382-2323 or (858) 549-7297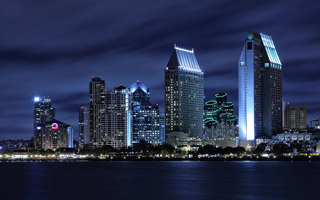 An Established Leader
Since the emergence of barcode technology in 1984 Express has become an established leader in the industry of barcode tag and label manufacturing.
Today Alliance Tag provides asset tags to thousands of business, government, and institutional customers worldwide.